A Neighborhood For All Seasons & Styles
Set between the lush natural beauty of Riverside and Central Parks in the heart of the Upper West Side, 732 West End Avenue is surrounded by elegant historic architecture and offers unparalleled access to a wide array of shopping, dining, cultural, entertainment, and educational destinations.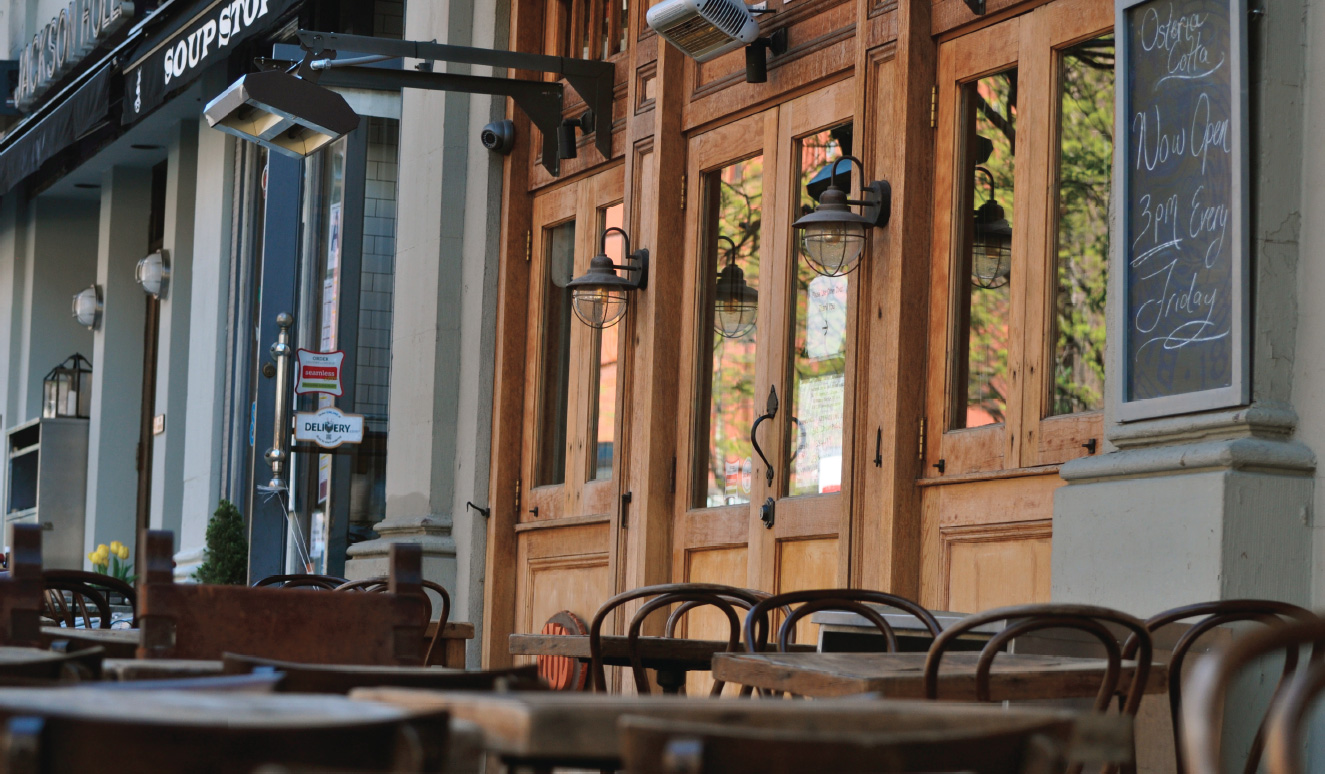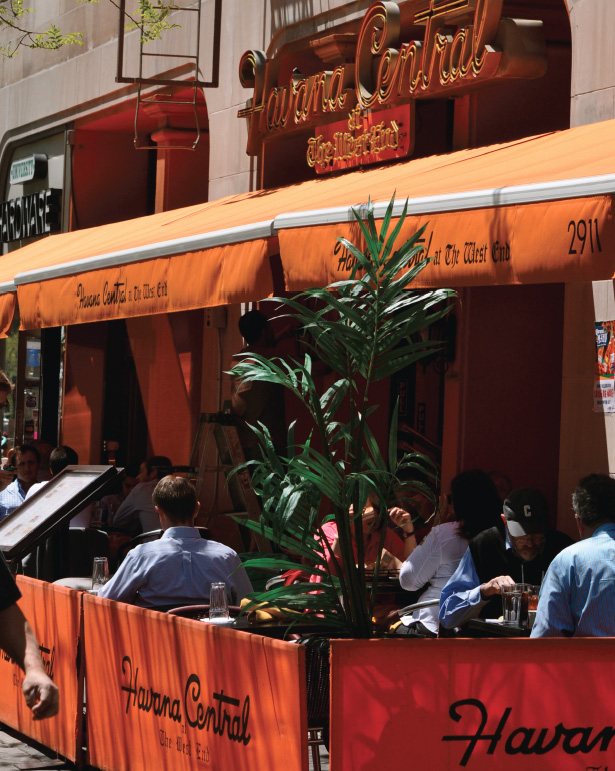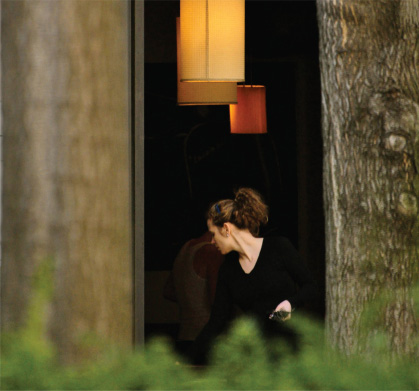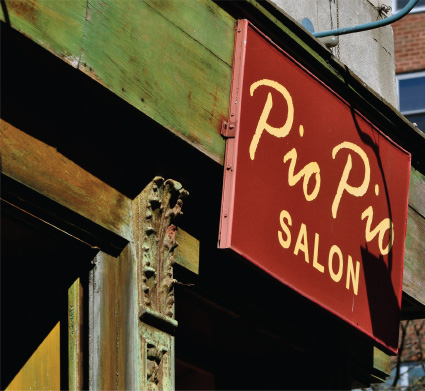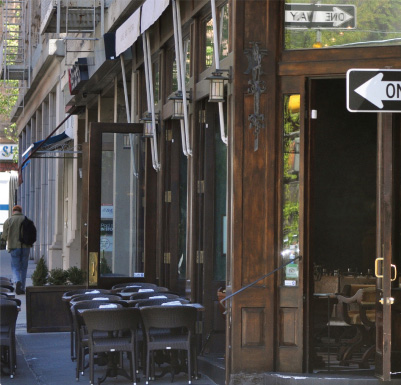 Fine Dining & Gourmet Grocers
From fine dining establishments renowned for haute cuisine, and casual restaurants serving the best of classic New York fare, to the city's most legendary gourmet markets, the Upper West Side i s a culinary paradise. Celebrate special moments at favorites like Ouest and Ocean Grill, ease into your day with brunch at Artie's Delicatessen or Isabella's, or enjoy a sweet treat at Café Lalo of "You've Got Mail" fame. For delicious at-home meals, bring the freshest produce and finest imported products home from exceptional nearby grocers, including Whole Foods, the Westside Market, and Zabar's.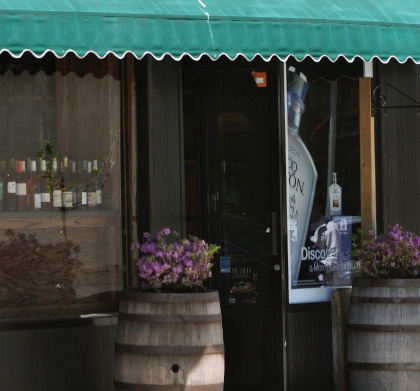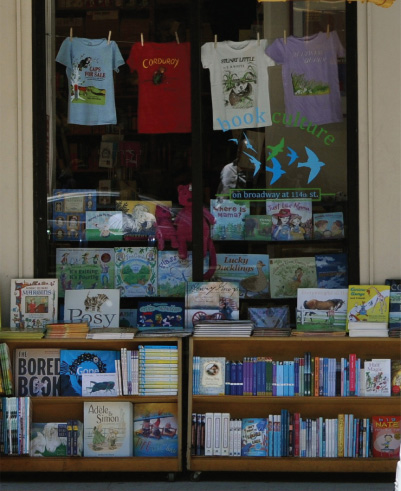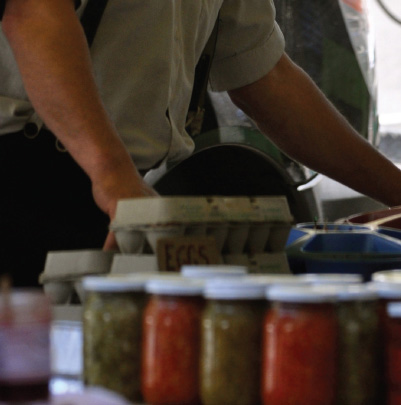 Shopping & Lifestyle
With top name retail stores and one-of-a-kind boutiques along Broadway, Amsterdam, and Columbus Avenues, everyday necessities and luxurious indulgences are at your fingertips. Just around the corner, Equinox, called the "Top American Club" by Condé Nast Traveler, offers elite fitness programming and a spa featuring pampering beauty treatments.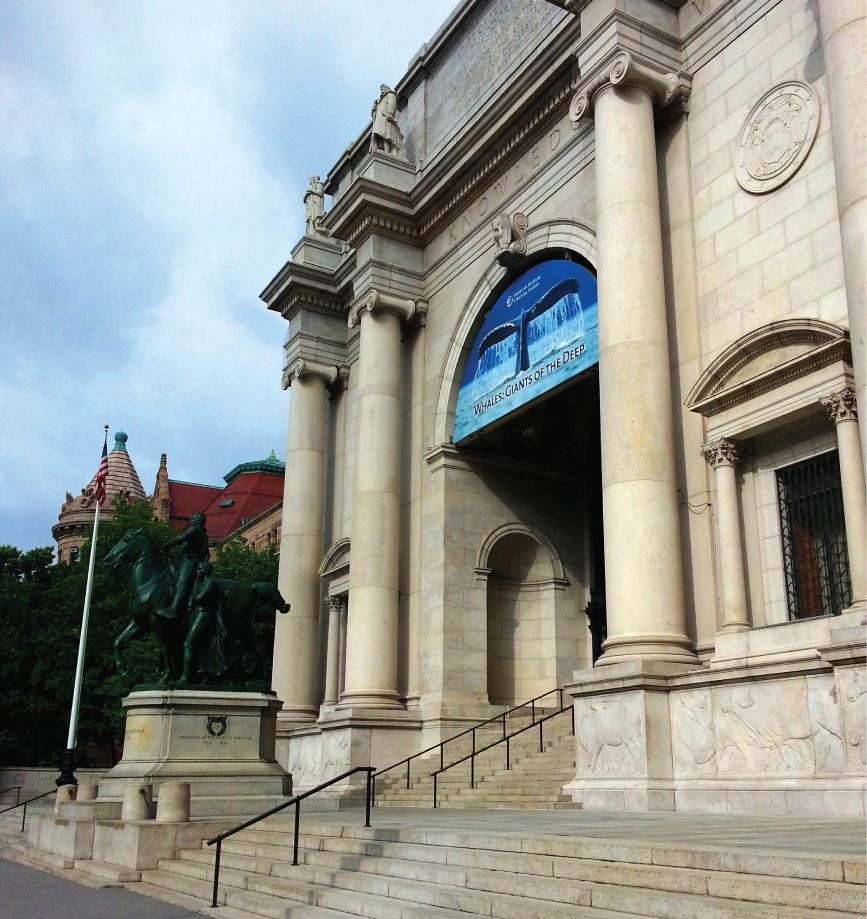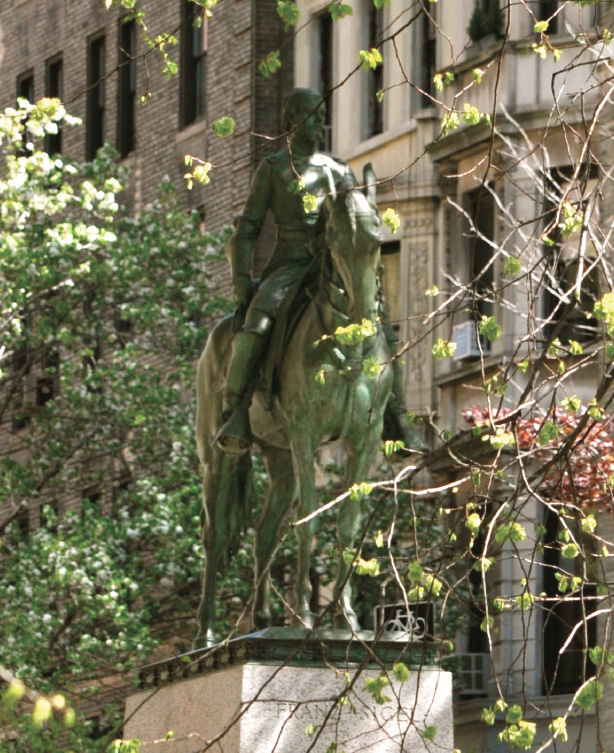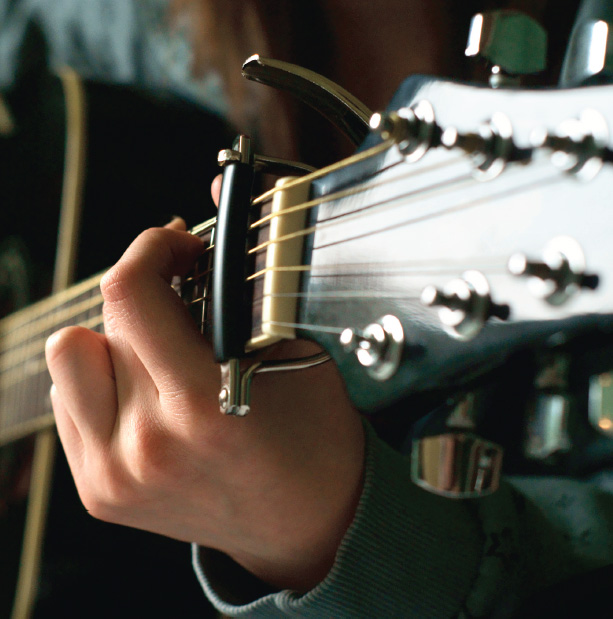 Culture & Entertainment
The Upper West Side is among the world's premier destinations for the performing arts, giving residents of 732 West End Avenue exceptional access a wide range of entertainment options. Lincoln Center's infamous operas and The Beacon Theater's concerts are just minutes away by car and Symphony Space is just around the corner with a full schedule of performances by emerging artists as well as legends in literature, music, film, and dance. In addition, the American Museum of Natural History and the Rose Center for Earth and Space offer delights for children of all ages.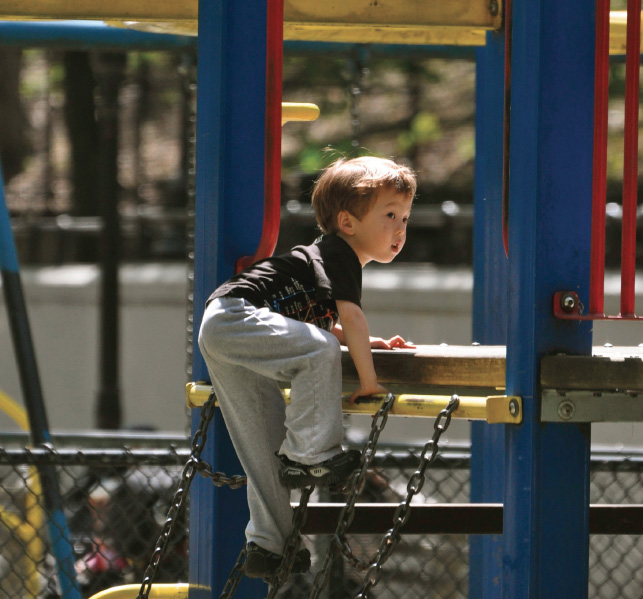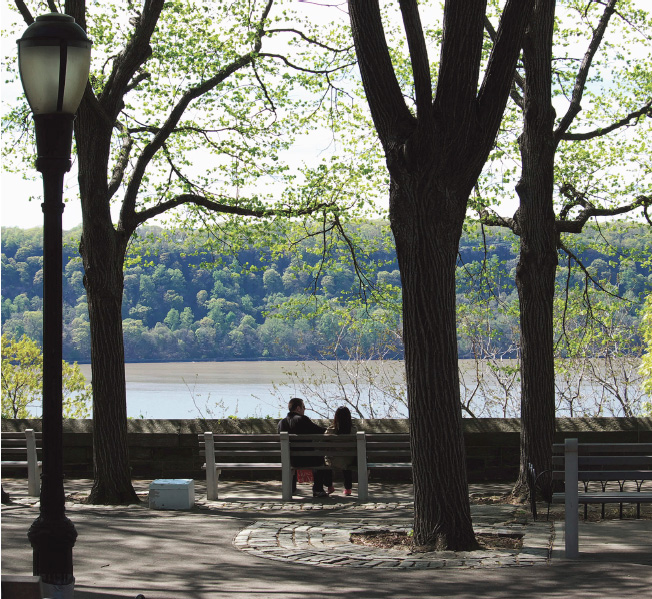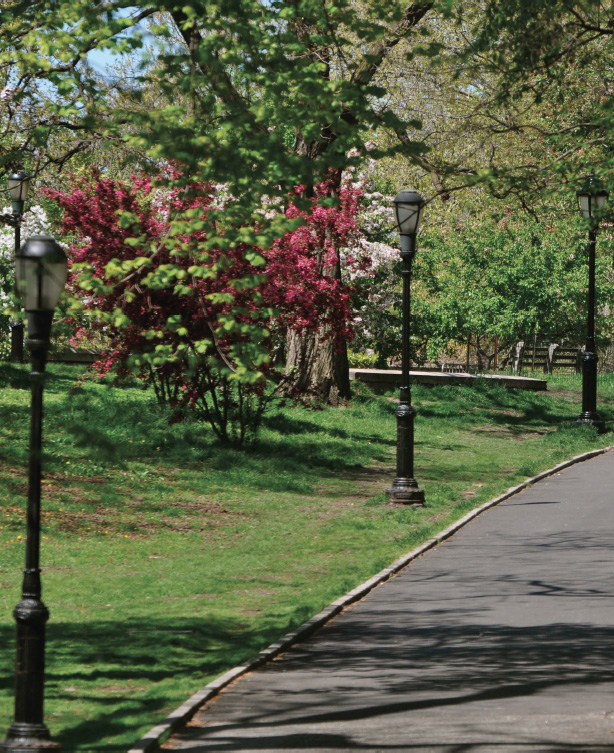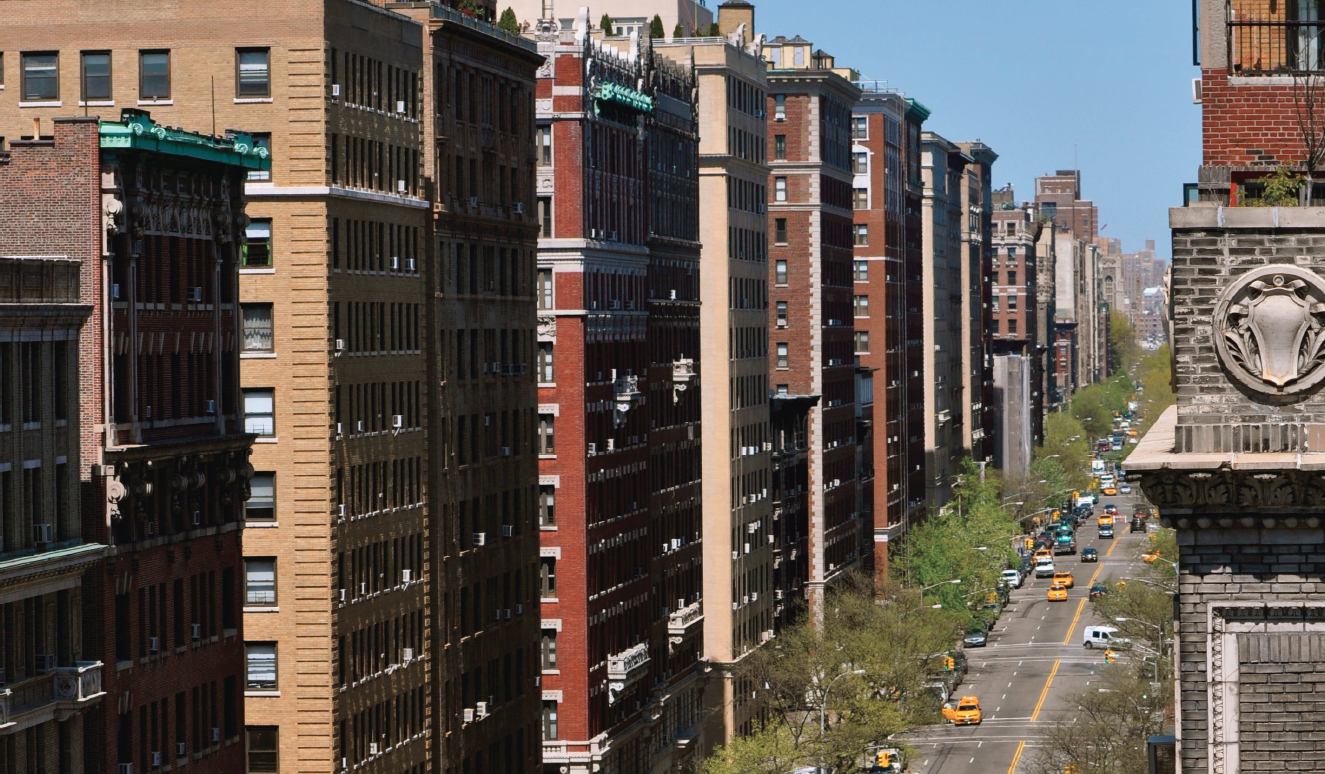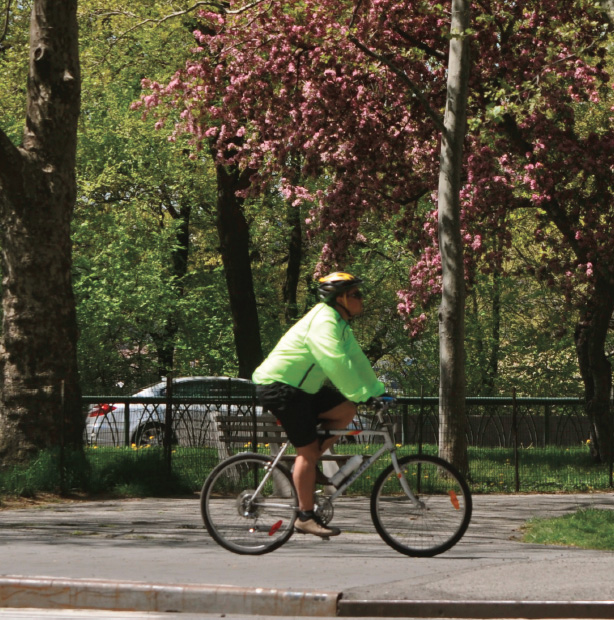 Riverside Park
Originally designed in the 1870s by legendary landscape architect Frederick Law Olmsted, Riverside Park offers an extraordinarily lush natural setting for recreation and relaxation just steps from 732 West End Avenue. Along the Hudson River, over 300 acres of preserved parkland features baseball and soccer fields, basketball, tennis, and handball courts, and miles of paths for biking, hiking, walking and skating. A public marina and kayak launches make the river itself truly accessible while playgrounds and dog runs create opportunities for people with shared interests to gather together. Beyond the recreational attractions, Riverside Park is home to a variety of monuments commemorating historic moments and people.